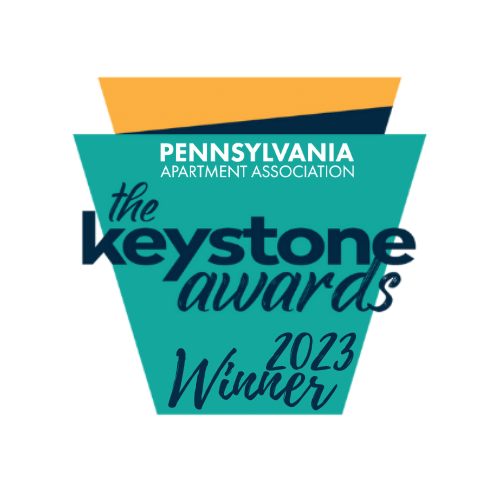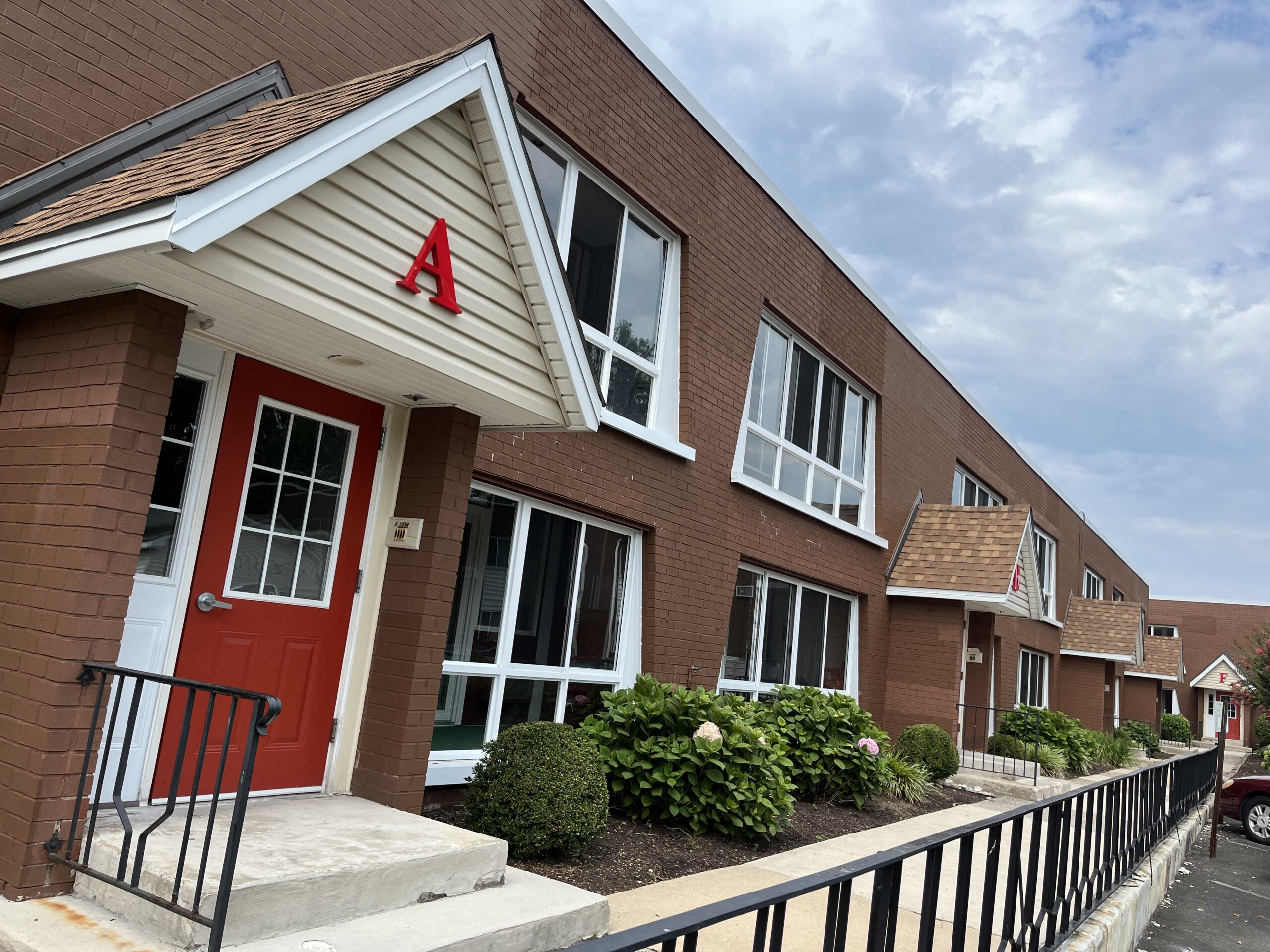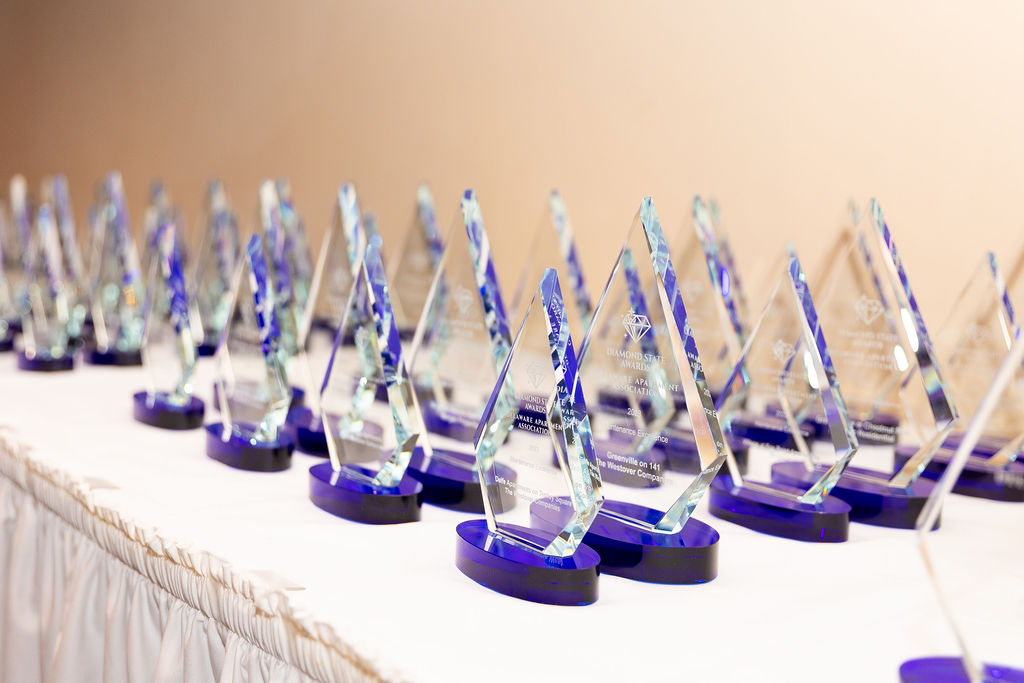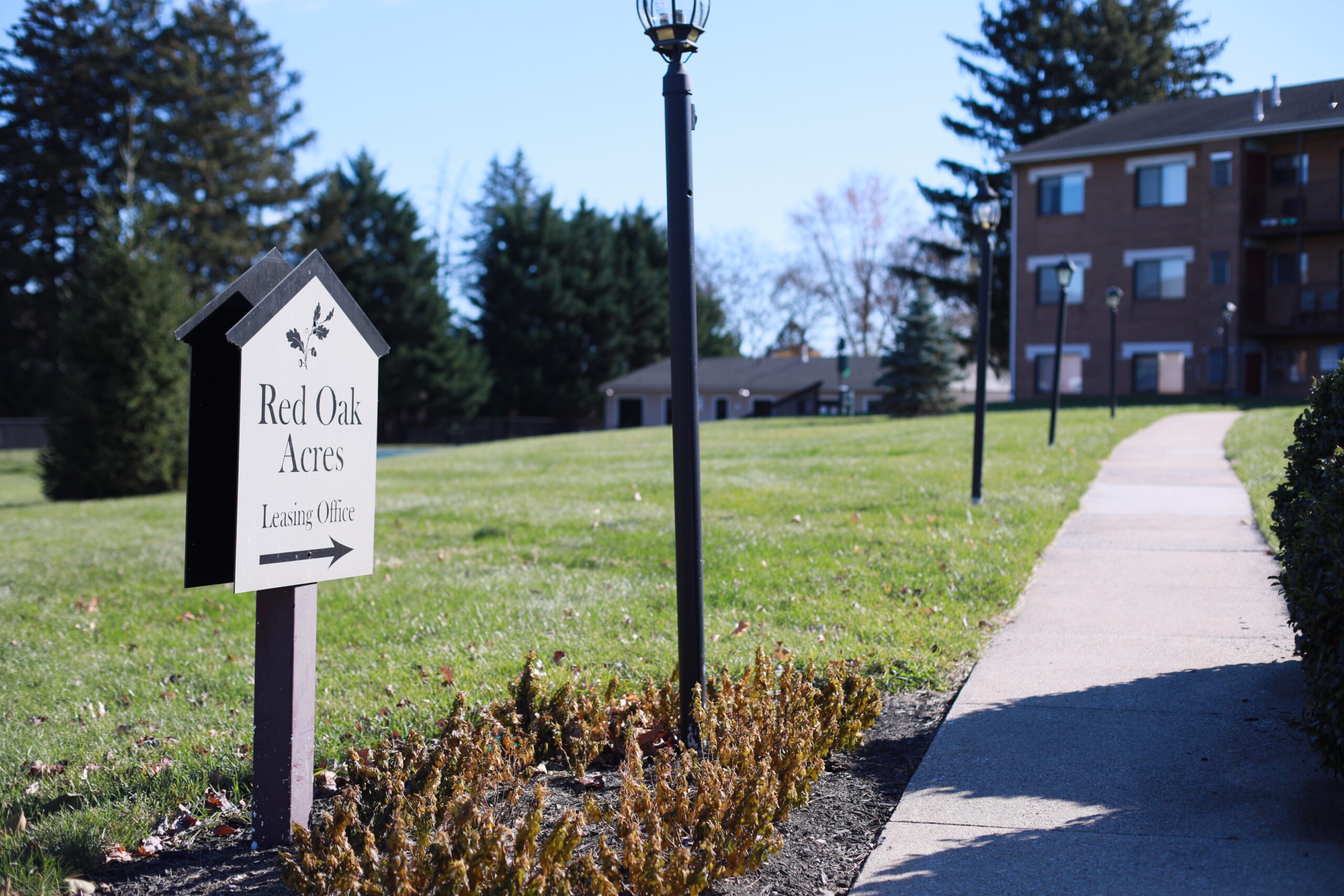 Westover Wins at PAA East Keystone Awards
Westover Renovations Update
Westover Wins Big at DAA Diamond State Awards
Westover Wins Big at DAA Diamond State Awards
Explore Red Oak Acres
Red Oak Acres Welcomes You! Located in Camp Hill, PA, you will come to love Red Oak Acres. One of Westover's newest communities offers a variety of amenities, floor plans, and a perfect location for amazing activities. See why you should make Red Oak Acres your next home! Amenities to make life better! Swimming PoolCome enjoy the Sun & Surf at Red Oak Acres with access to a swimming poolSee our AmenitiesOn Site LaundryNever worry about finding a new Laundromat at Red Oak Acres! We have washing machines and dryers for everyone to use!Check out our AmenitiesFeel Free OptionIf you ... Read more
"We love living here. It's surprisingly affordable & clean at the same time. All the maintenance requests get taken care of immediately."
"The front office staff is very efficient and friendly. During inclement weather, the maintenance team jumps in quickly and they make sure the property is in good shape. Overall, an enjoyable experience and would definitely recommend Allandale."
"The staff has always been very courteous. I've been here nearly 22 years and I feel very comfortable here. I love my apartment. The location is very nice and the grounds are well kept."
"I am having a great experience here. The repairs I had were taken care of in a timely manner and done properly the first time. The staff here has been very nice and professional towards my family and I."
"I've only lived here for a week but it's already starting to feel like home. The office and maintenance staff are super kind, attentive, and responsive to my needs."
"I have lived here for 10 years and have loved living here. The management is very friendly and the maintenance is second to none.